SOFC works with companies and individuals to bring the most relevant and up-to-date research for health success.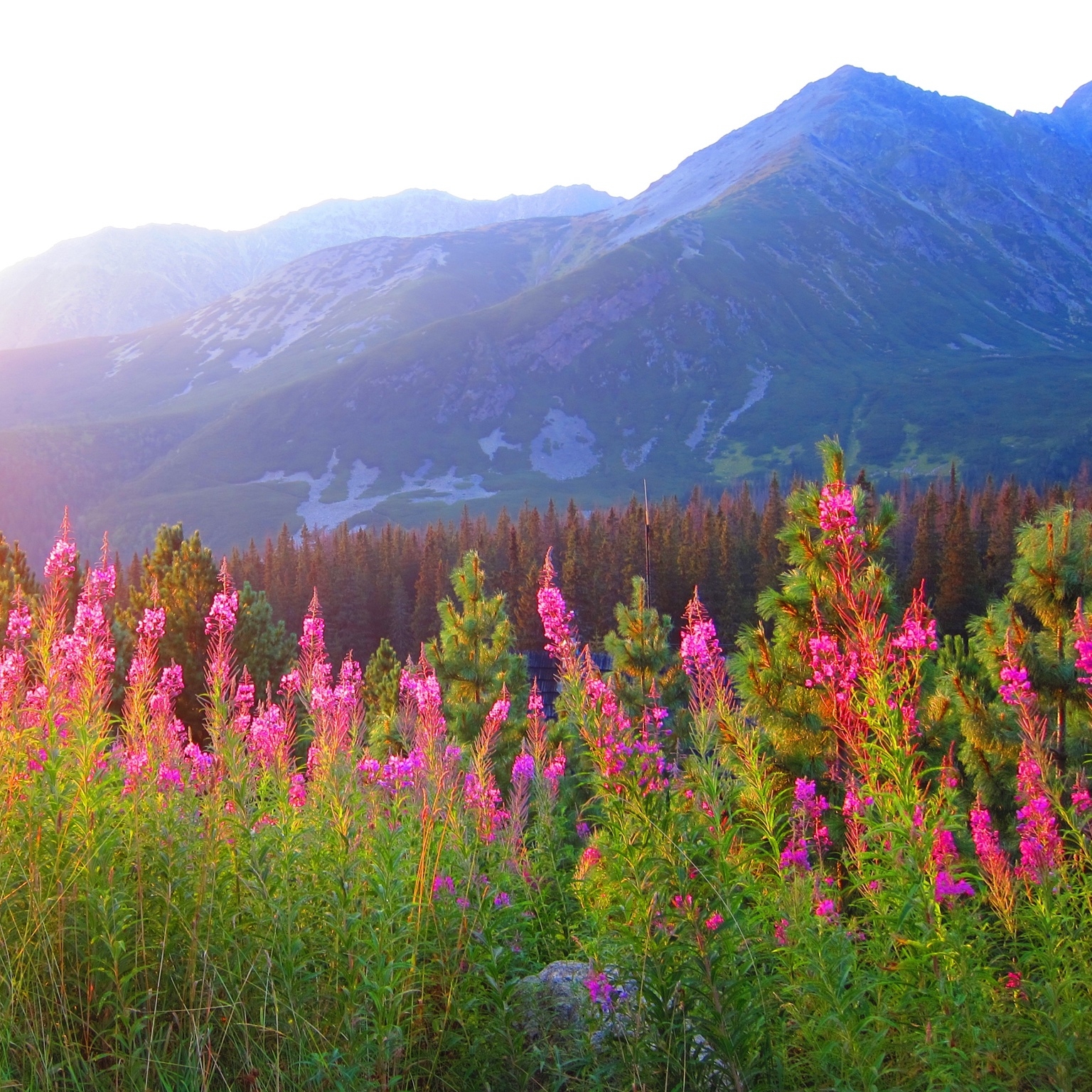 Schedule and pay at your convenience when you have burning nutrition questions.
$195 per hour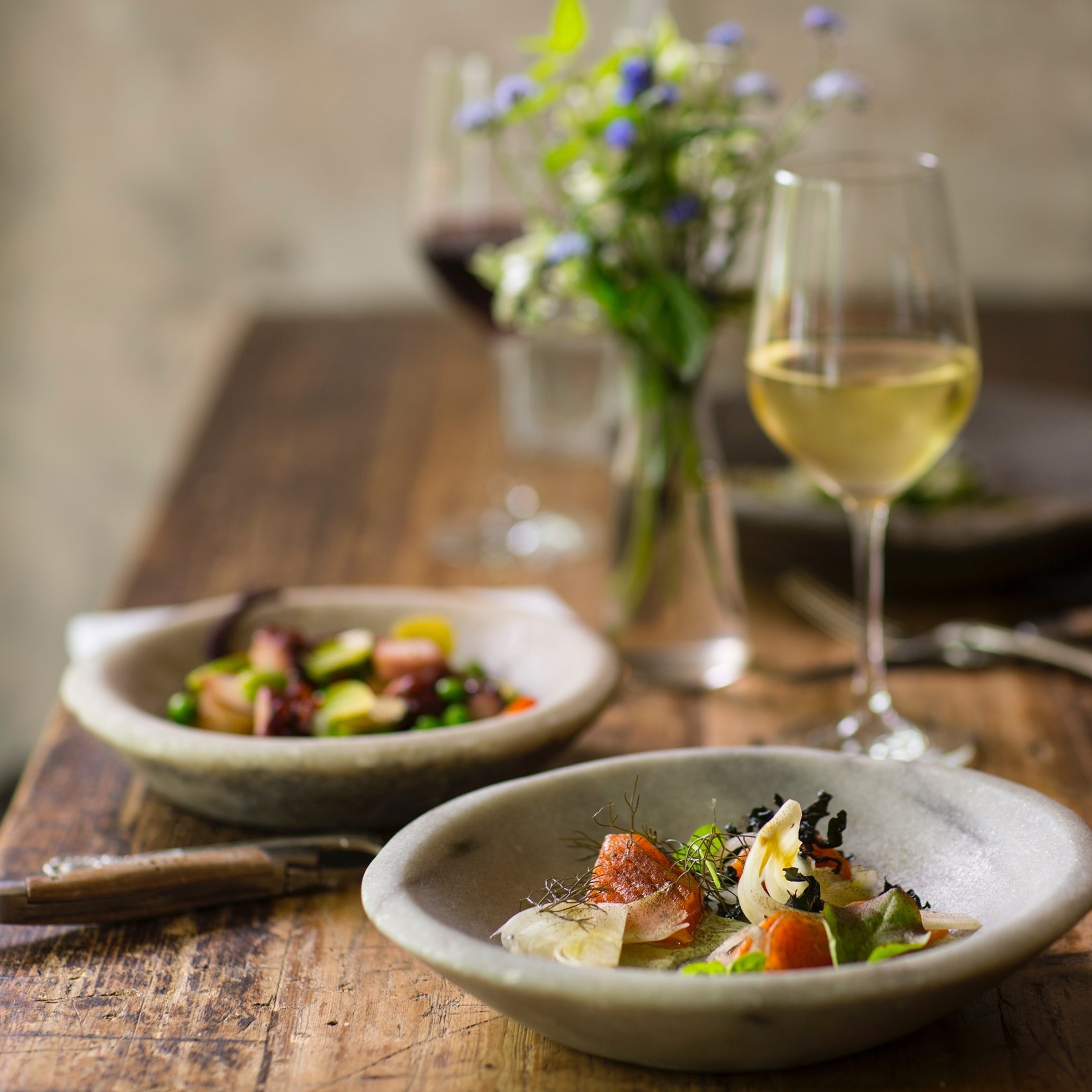 Have your diet evaluated with continued evidence-based advice on improving food choices.
$395: 4 one-hour sessions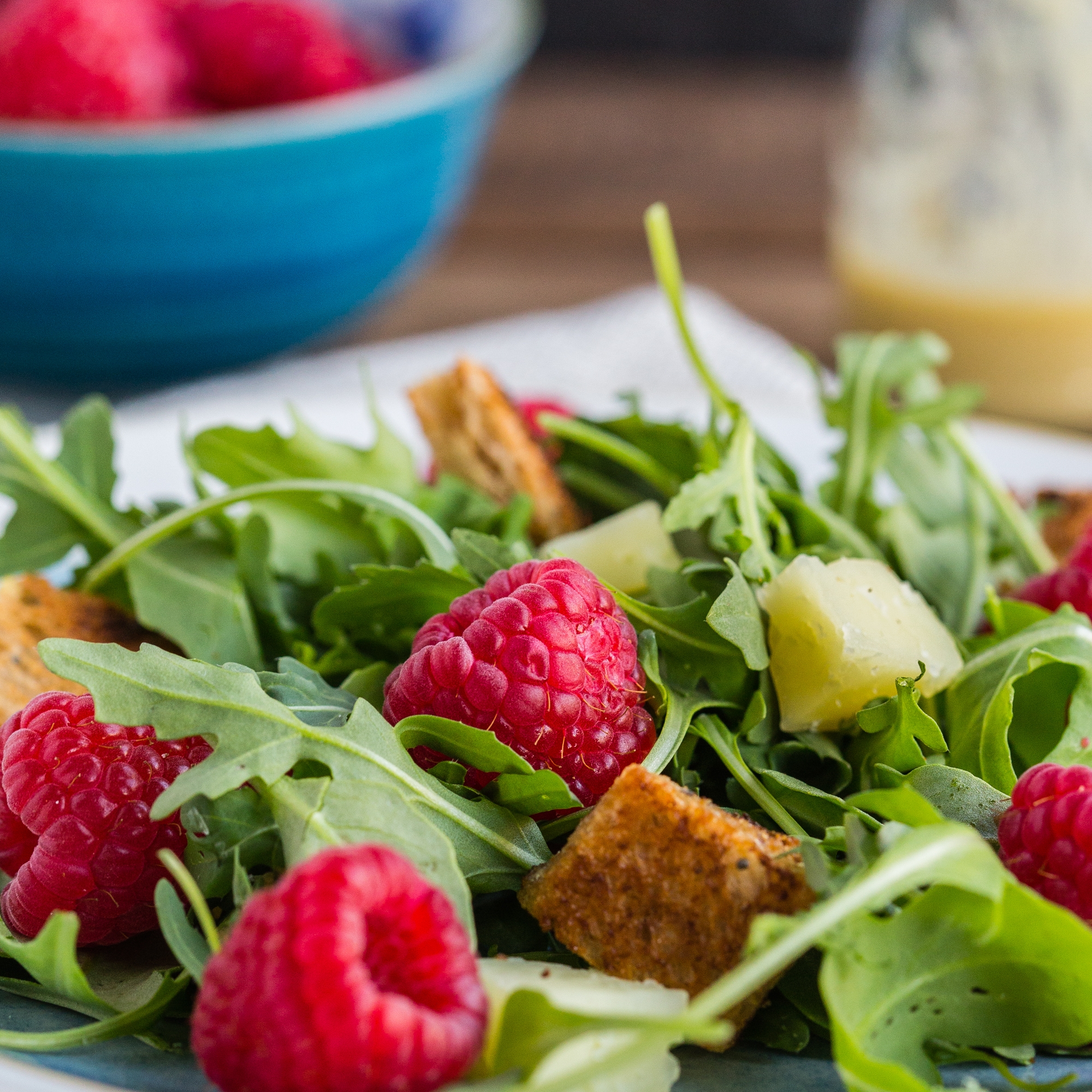 Diet evaluation and long term evidence-based support to food choice improvement.
$995: 12 one-hour sessions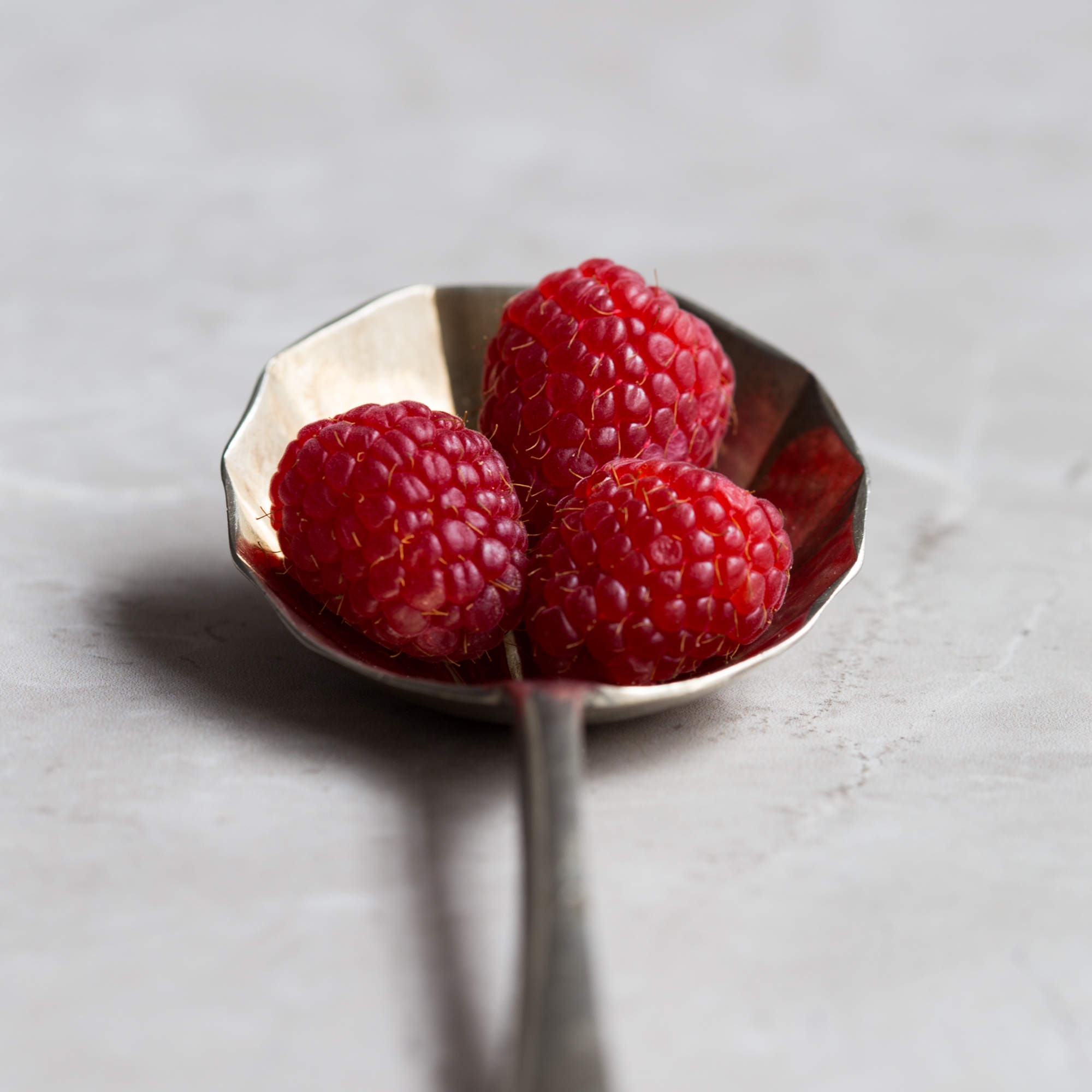 SoFC has worked with start-ups to help them showcase the nutritional benefits to their brand. If you are looking for expanding your reach by showing in-depth research, we'd love to help.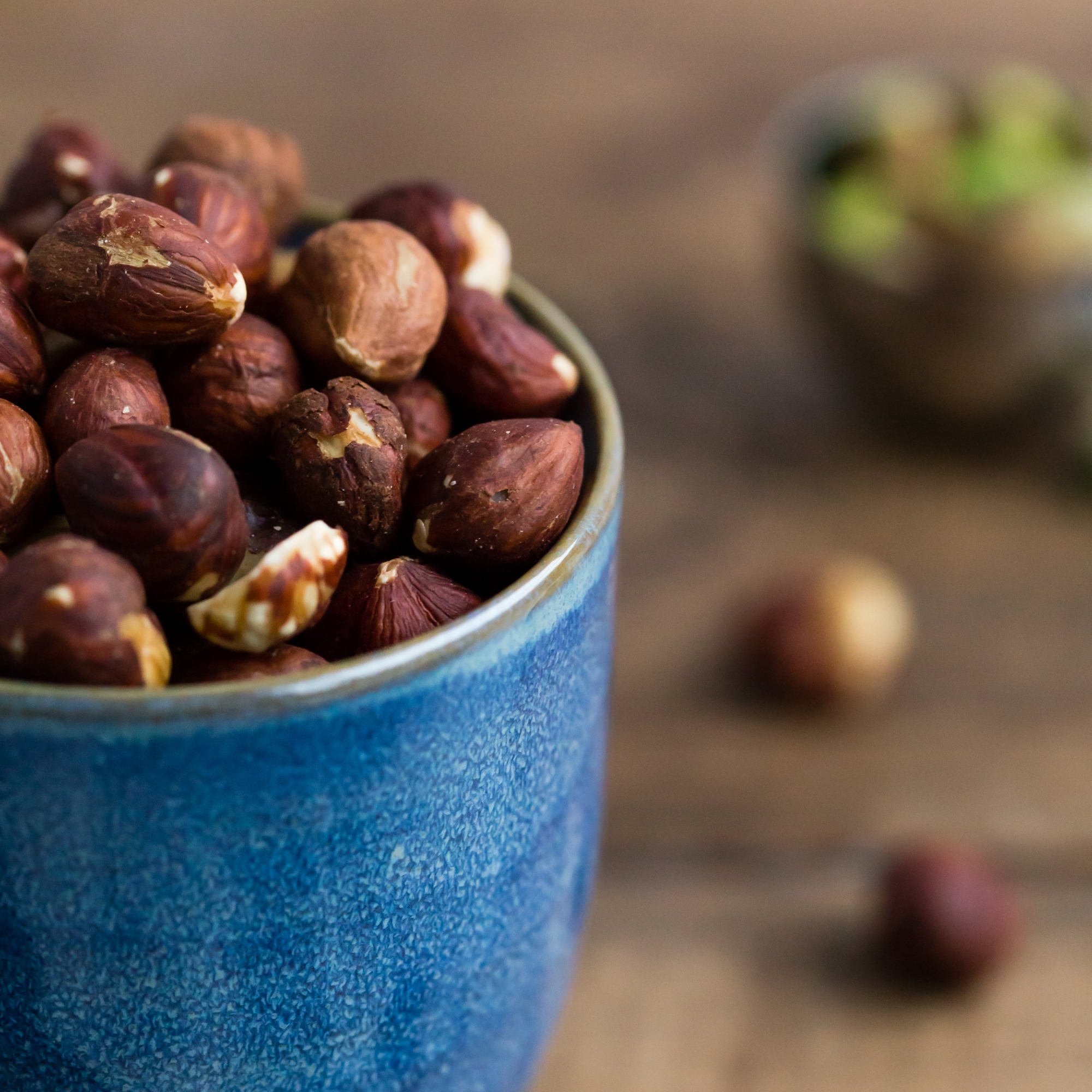 SoFC has also worked with brands to help them analyze and validate nutritional specifics within recipes. If you are looking to analyze your publication via in-depth research, let us do the legwork.